Domestic carpet cleaning by the experts
Available in Bedfordshire, Hertfordshire and Buckinghamshire
A professional domestic carpet cleaning service
With over 30 years' expertise, we guarantee to remove 99% of stains, leaving your carpet looking new and refreshed. Using our Texatherm method, we produce a capillary action which safely deep wet cleans carpets but also delivers all the benefits normally associated with dry cleaning methods.

Whether you need us for carpet cleaning for your home or business, Shire Carpet Services Ltd can help.

Benefits of Texatherm:
Dry in only 30 minutes
Cleans and disinfects
Applies anti-static coating
Safe for use on wool carpets
Guaranteed not to stretch, shrink or split seams
Low moisture and noise levels
Leaves no sticky residue
Environmentally friendly
pH neutral carpet on completion
Soot fall from chimney onto wool rug
Is this a complete disaster?  
Not when you call us at Shire Carpet Services.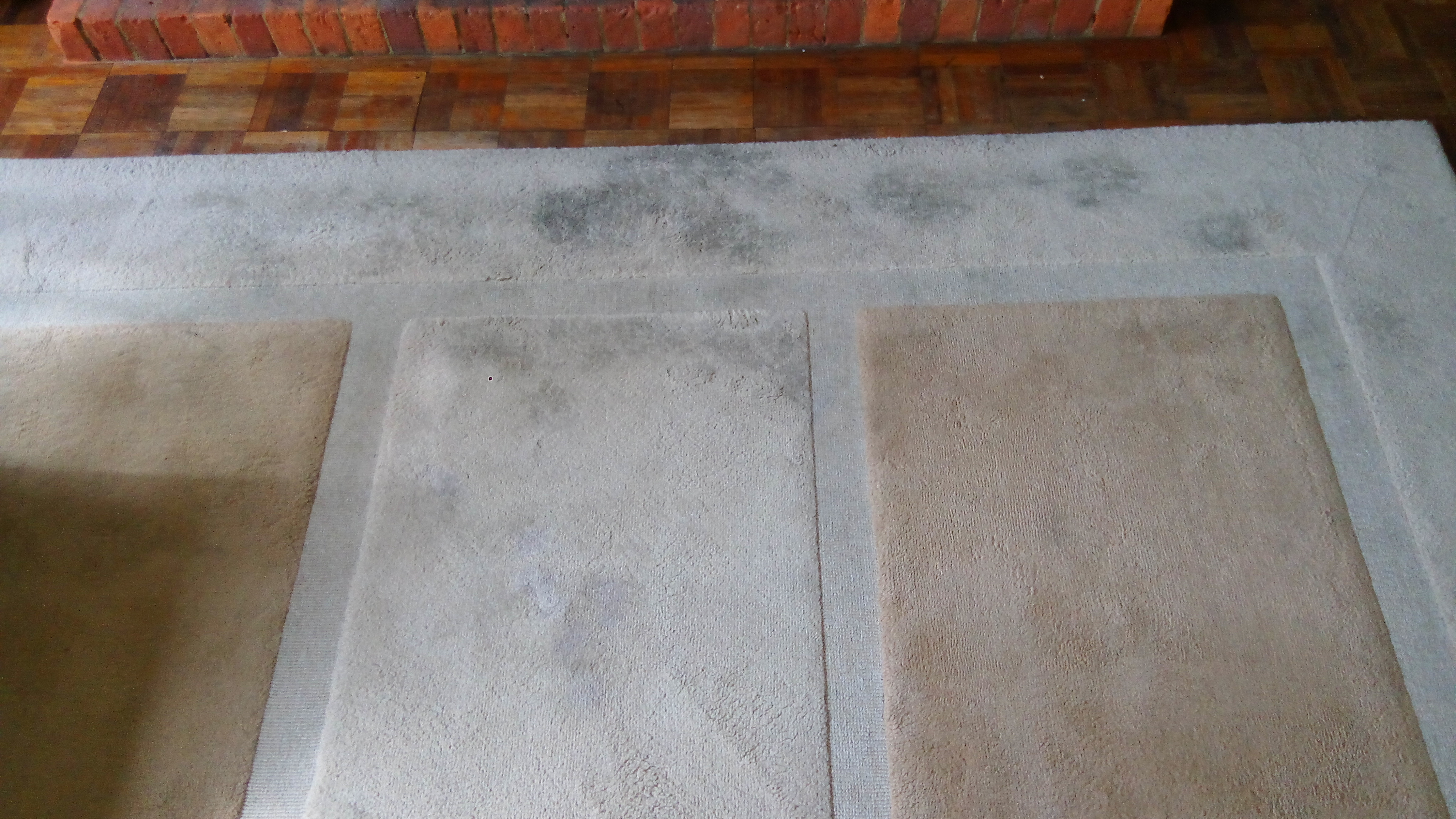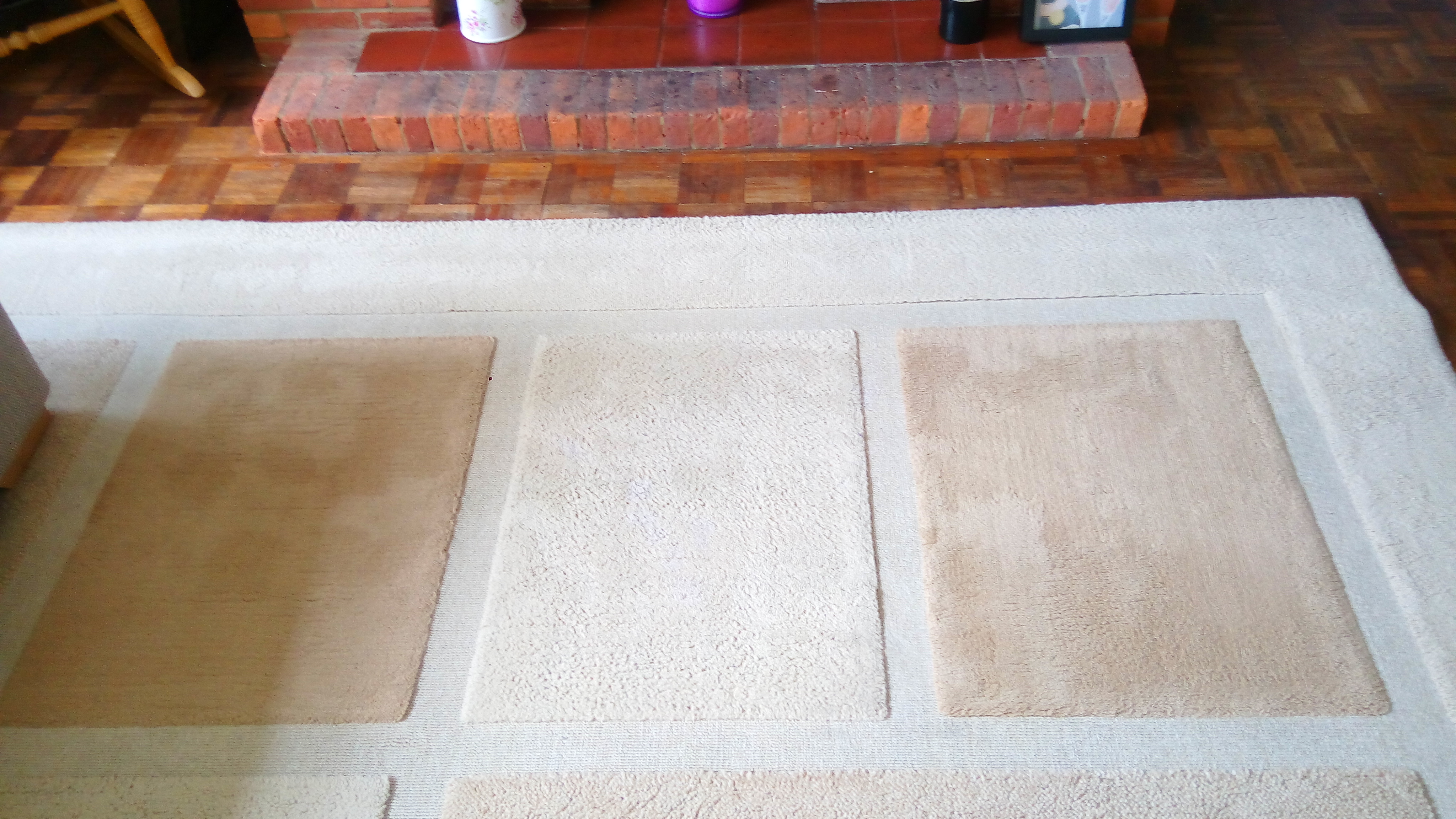 Got a stain on your rug? Get Shire Carpet Services Ltd to remove it.
For services in Bedfordshire, Hertfordshire, and Buckinghamshire.